Last week we published a collection of amazing photos taken by iPhone and this article amazed many Photoble visitors. You can see in comments how people can't believe you can do this with just an iPhone. Many pictures listed in the article, I believe, isn't straight from the camera, but modified with help of photo editing apps you can find on iTunes. As I also own an iPhone it was very interesting for me to do a little research on iPhone apps you can use to tune up your photos.
Check out some iPhone lenses too.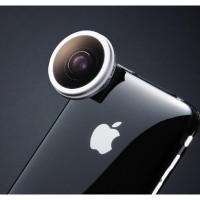 List your favorite iPhone Photo Editing Apps!
I think these 9 applications listed here are awesome, but there are many cool apps out there that I didn't include( but should). It would be great and very useful for Photoble readers if you could share your favorite apps too. Drop us a comment with your favorite apps in comments below!
Photoshop.com Mobile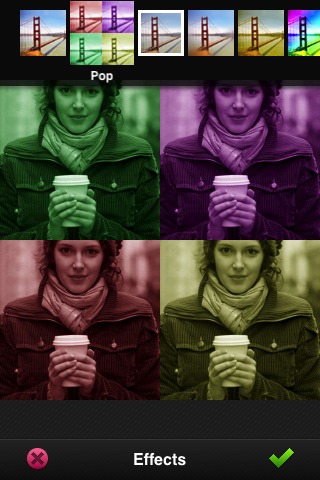 We all know and love Photoshop – here is a mobile (iPhone) app from Adobe, that gives you the basic photo editing tools. Must-have application for iPhotographer.
PhotoForge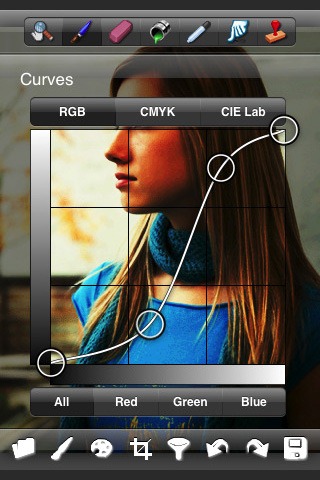 Very powerful photo editing application that, I think, even exceeds possibilities of Photoshop.com Mobile. Great set of tools, filters and many other options to create image just as you like it.
CameraBag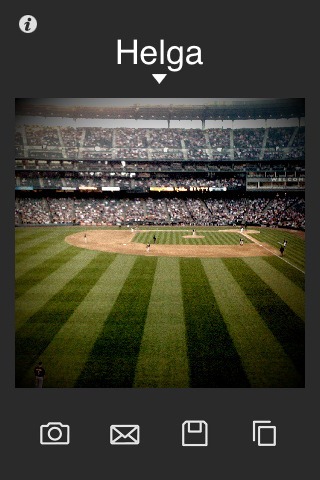 CameraBag gives you possibility to add some interesting camera and film filters to your photos and make your picture express more feelings. New York Times wrote: "If you buy just one filter app, make it CameraBag." and, yes, this app is that great.
Pano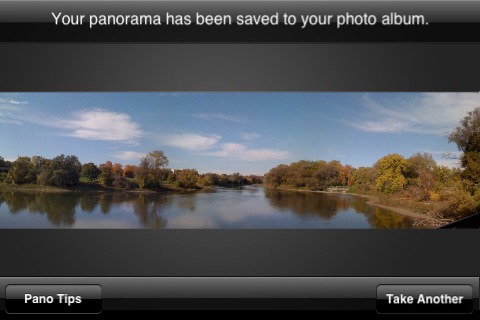 Pano is an amazing application for creating panorama photos from several images (up to 16). Pano developers have worked hard and created algorithm for sticking photos together and creating seamless image so only thing you need to worry is how to find great view. Check out also AutoStich panorama as an alternative app.
Polarize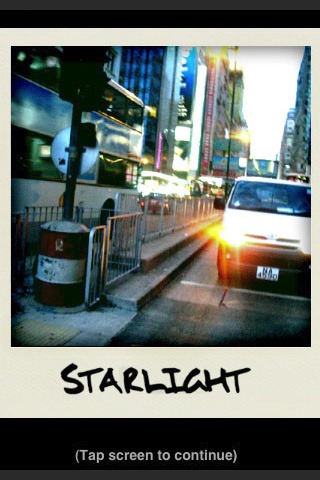 This is a very popular effect used by iPhotographers – there is something we like very much in these polariod pictures. You can get this app for free!
HDR Camera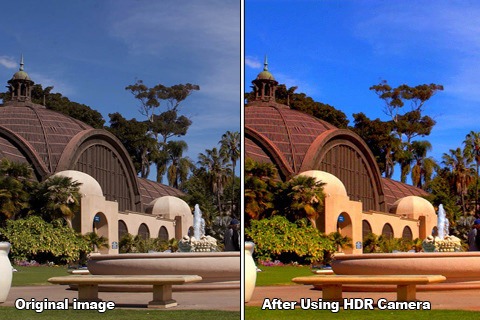 Remember our post about HDR architecture photography? Using HDR Camera app you will be able to create HDR like photos with your iPhone. Here is free alternative.
LOMO Camera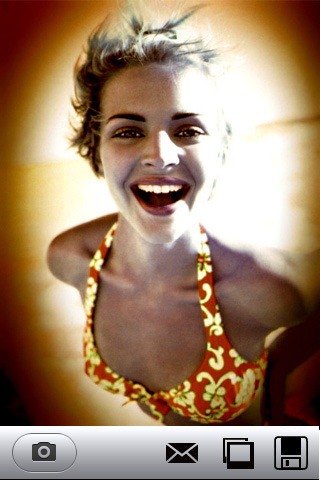 Application for creating LOMO like photos straight from your phone. Comes with many effects like fisheye, redscale film, bluescale film and others.
PhotoCurvesFree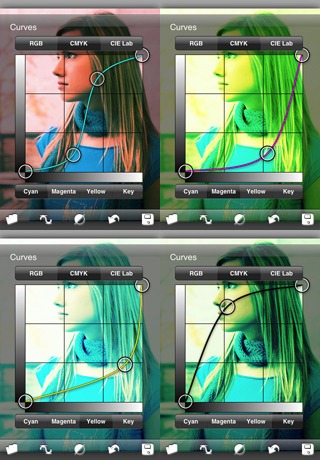 It's all said in title – free app for editing pictures and applying individual color settings to your photos.
TiltShift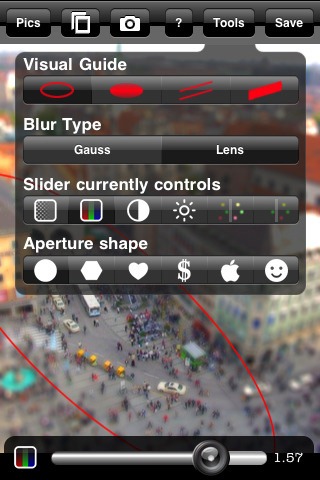 Photo application dedicated to create tilt-shift-like images form your photos. Using some effects you can add unique view to your taken pictures.
:::::::::::::