We all know that not enough lighting can ruin a photo. However, harsh direct sunlight can also a wreck a photo – overexposed, too much contrast, intense highlights and shadows.
Golden hour (aka magic hour) is around the first and last hour of sunrise and sunset. The sunlight during those hours creates soft warm hues, as oppose to the overtly bright tones you'd find during midday.
Don't be surprised to find more landscape photographers during golden hours. The sun illuminates buildings and landscapes with a desirable red and orange tint. You'd often notice in films how they also deploy this technique to capture breathtaking scenes of the ocean, countryside or cityscape.
How to shoot during golden hours
1)    Check the times of sunrise or sunset in your local area
Don't just assume. Also check the weather forecast. If it's very cloudy or there's a chance of rain, you won't be able to see the golden hour.
2)    Arrive early
Don't let the name fool you as sometimes you'd have less an hour to capture the photos in the warm tones. Especially during the Winter months. Getting there early means you won't be rushed setting up your gear or adjusting camera settings.
3)    Turn off auto white balance
Manually adjust the white balance to create the color mood you desire. Or, you can also experiment with the auto-presets such as 'sunny' or 'daylight'.
4)    To light up your subject in the foreground
Set EV (exposure value) to +1, +2 or +3. Alternatively, you can also slow down your shutter speed or use a fill flash.
5)   To create a shadow effect with your foreground subject
Set EV to -1, -2 or -3. You can also choose to make your shutter speed faster.
6)    Use a tripod
You would produce clearer images and capture more vibrant colors.
Here are some examples that would hopefully inspire you to get shooting during the golden hours!

Walking with the saints by mugley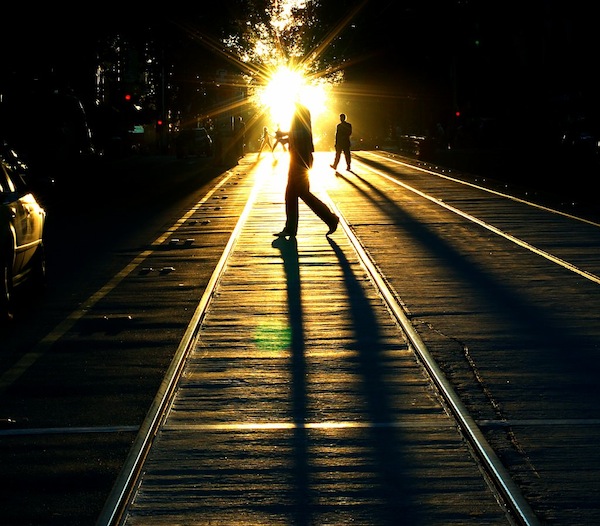 Tranquil Waters of Nasugbu by justinjovellanos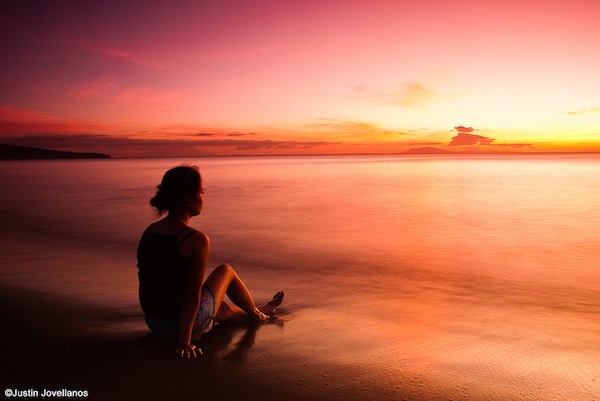 Portal de l'Àngel – Barcelona by MorBCN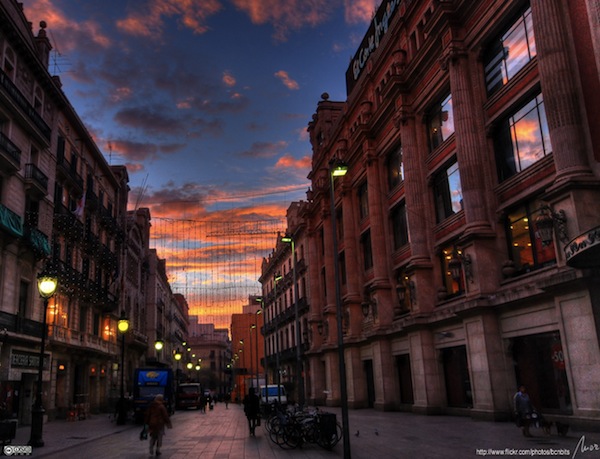 Lifestyle by emeahacheese (MAHS)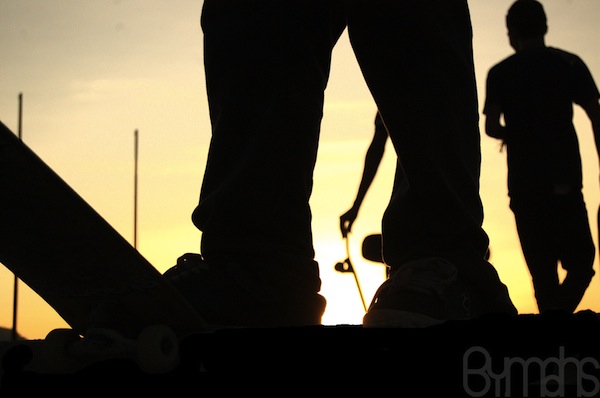 Golden Hour by Jakob Montrasio